Interval Servicing, founded in 1993 and headquartered in Fort Lauderdale Florida, is your complete membership services center.
Since inception, Interval Servicing provides resort members like you with many essential services designed to help make your vacation experience an enjoyable one. Our professional staff has many years of experience and dedication providing you with quality customer service.
We offer many personalized services including: detailed information about your membership; payment of your maintenance fees and loans; and resources for using, exchanging, transferring, renting or selling your unit.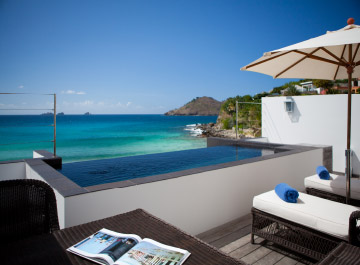 Our goal is to provide members and their families outstanding personal attention with a complement of services unmatched in the resort industry. Our services are designed to assist you in creating lasting and enjoyable memories from your vacation experience. We strive to forge a long-lasting relationship as your resort servicing provider.
This website is designed with you in mind. Please use it as a reference for services and benefits you may access at any time as a valued member.
Our Vision
Exceeding Expectations - Our Service Will Amaze You!
Our Mission
Our companies provide a fully integrated suite of quality service at competitive prices for the hospitality industry, seeking profitability at all levels in an innovative work environment, always striving for excellence.
Our Values
Customer Satisfaction
Commitment
Productivity
Reliability
Diversity